You could call me a National integration Child!(my father being a Naval officer, required us to travel all over the country). Having a family with an adventurous background, I moved from Vedic Home Schooling to Regular Schooling to further Open Schooling.
A Crisis in my life led to an opportunity which has now set a desire for global connection with all wonderful humans across the world and especially Autoimmune disease fighters like me.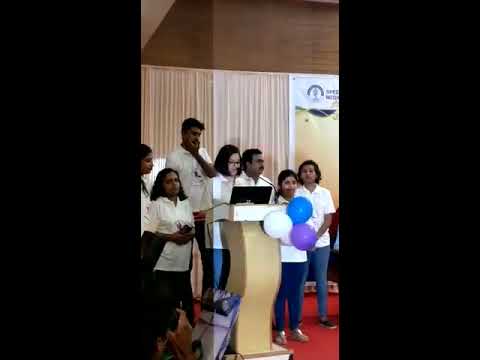 Vachas was diagnosed with Lupus SLE at the age of 14. A very unique case even amongst other Lupus patients due to rare serum reactions and complications, it is her rare combination of being a fighter and a learner that has enabled her to stay ahead of her disease. She hopes to pass on her knowledge and spread awareness amongst the general public while breaking stereotypes and accepted norms for chronically ill patients so that others may be spared the fear of the unknown and not fight their Lupus battles alone. She currently pursues her mainstream education while actively working on her website for Lupus awareness. On a life mission to redefine normal. To find comfort that normal isn't weighted by a marriage or children or any other social norms that induce pressure and the feeling of isolation, rather the fulfillment of one self.